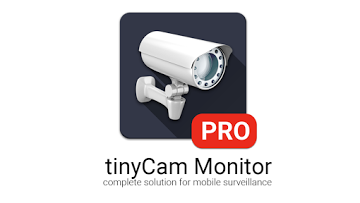 If you are a hunting man and you want to take photos while hunting and still don't want the animal to know about your existence there or don't want your hunt to run away them we have a camera for you that is going to capture for you and the animal or bird would not even know about it because the camera will be connected to you wirelessly. Taking pictures of animals is important and when you are out in the wild, it may not be possible for you to go near the animal because a little cracking sound can put the animal to doubt and animals are way more sensitive than humans so you might lose your animal for hunt. How exactly is this going to happen? Well, you mount the camera at the place or spot in which you know that your animal or bird is going to come.
There is a wireless receiver attached to the system which stores all the data of the camera wirelessly. When you set the camera on the tree base or any other suitable place. The wireless signal of the camera and the receiver is extended up to 250 feet. It is now safe to get the pictures thorough your hunting spot while keeping your spot safe and soundless. What's more is that you can retrieve your pictures through the receiver without disturbing the actual spot. The basic resolution of camera is 8 MP resolution but best thing about the camera is that it is now available with optional 48 MP picture quality. So, if you are looking for really high-resolution pictures then you should definitely avail that option. There are 38 LED's in the camera and it creates a powerful flash with has range of 75 feet. The camera itself has a built-in screen of 2.4" which gives you a nice playback.
When the picture is taken by the camera, following things will be stamped on the picture including date, time, moon phase and the temperature of the environment. There is also a time lapse mode, which is good if you want to record a video for a longer period. Up to six pictures can be taken per detection when in multi-shot mode. The video recording quality is up to 480p plus sound is also recorded during the video recording. The detection system works up to 65 feet. So, if something comes in the range of 65 feet, the camera will automatically activate. The camera records everything on the SD or SDHC card and the maximum memory of the card compatible is 32 GB. There are three motion sensors that covers up to seven zones. It is the best camera for you if you are into hunting stuff. We sell spypoint tiny.