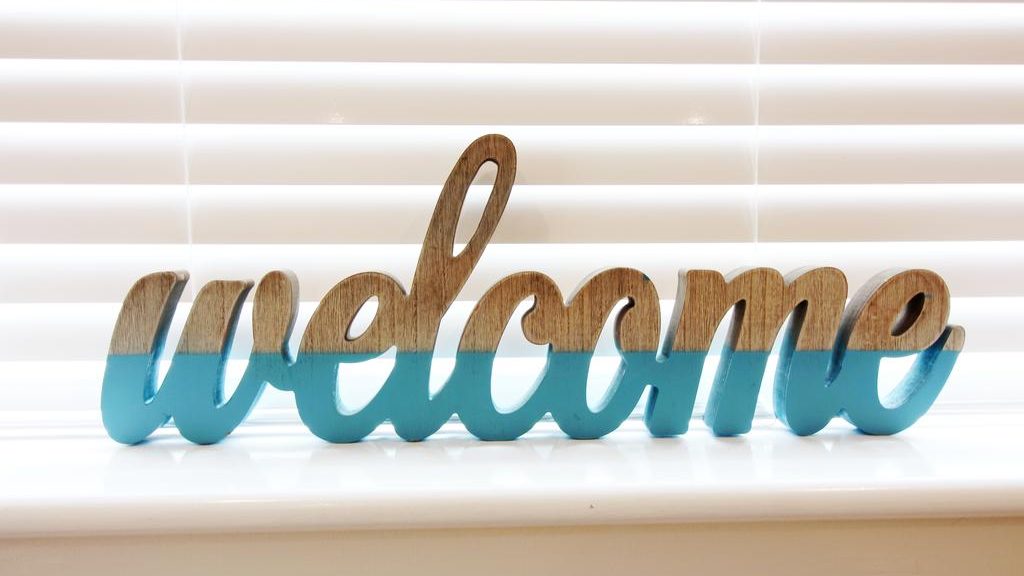 Samoa Resort Has A Package That Plans Your Wedding Day
Samoa Resort Has A Package That Plans Your Wedding Day
Sinalei, is a vibrant yet peaceful resort in the Siumu Village of Samoa. The resort was created to provide tourists with the most romantic and serene experience that could be offered in Samoa Island, with surrounding villages and friendly and hospitable people of the community. It is an ideal location for those who want to just relax and be pampered with the best service possible in the Islands of Samoa.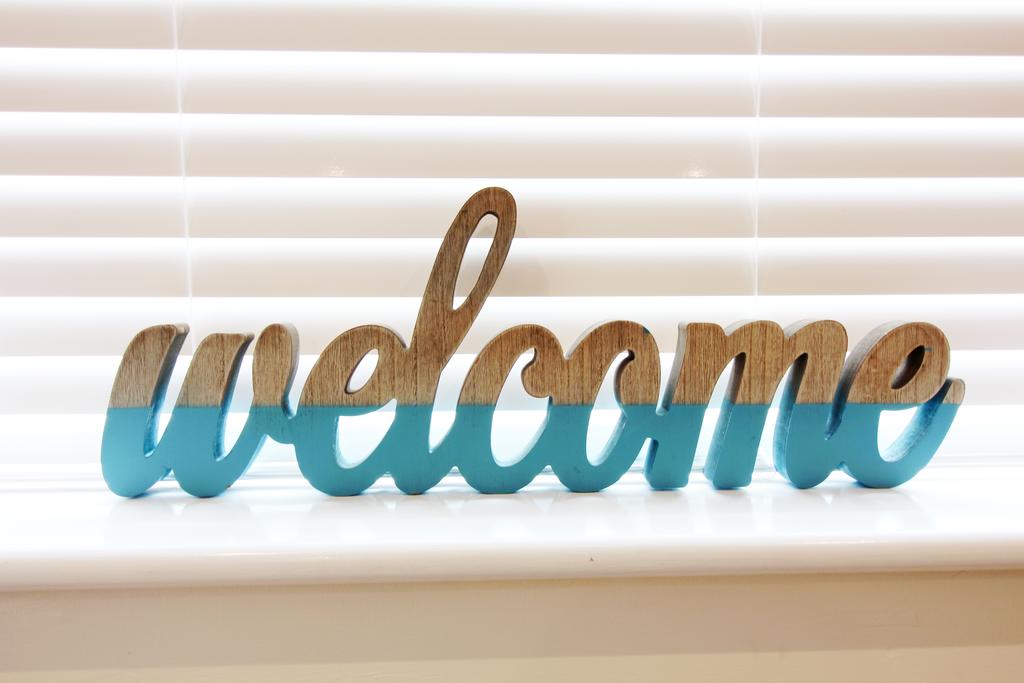 The hotel offers a variety of packages, which include better Samoa holiday packages, wedding packages and fun group get away packages for those who are just looking for an adventure with friends.
Imagine having your special wedding day on a fairytale like beach with everything planned just as you have imagined. Sinalei resort lets you choose from a variety of stunning locations all around to create a romantic and memorable event that you would forever cherish. It is up to you whether you want an exotic garden, an overwater pier or the classic white sand beach wedding. They will provide you with the best wedding package and Samoa accommodation deals Samoa has to offer.
Sinalei is also renowned for its amazing honey packages which go as far as giving you a complimentary private candle light setting, campaign for breakfast and even a couple's massage as soon as you arrive! They are also generous when it comes to upgrading your room in the honeymoon package deals, considering there is room availability.
And for those of us who have not yet found the right one, are with family or party seeking friends or even on a business conference. Sinalei offers the best private getaway and party packages ranging from large arrangements for business meetings or just a family reunion.
So those of you who have yet to make a booking or make their mind up, it is time to hurry. Sinalei is going as far as offering a 30 to 35% discount on their packages and offer special deals. The discount depends on the amount of time you are to stay at this luxurious resort/hotel, the month you are going in (summer deals are available) and they are offering a special discount for adventure seeking youngsters who are still in college or are students.
Sinalei does not only consider itself as a resort but also a community that is willing to give its travelers the best services ad packages mixed with events, parties, massages, spa, water sports for adventure seekers and also provide luxurious rooms, letting you decide which view would you find better. On top of all this, the locals around the villages and in the community are said to be extremely hospitable to tourists. This place really is heaven on Earth and they guarantee that you will be wanting to come back for more.